【即日起!官網線上訂房,再折$100】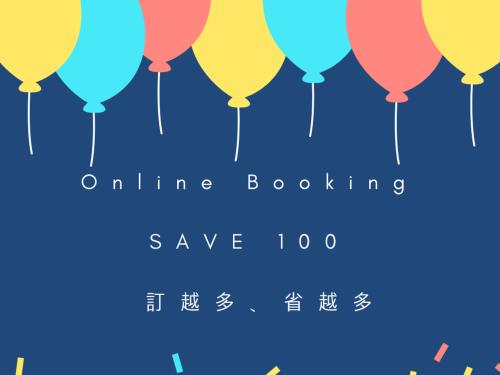 只限官網,
記得輸入促銷代碼:save100,才能享有每房再折$100優惠。
*請注意再折$100優惠,不適用電話訂房!
*未入住但已成立的線上訂單,請來信或來電告知同樣可以享受此優惠。
【2018 連續假日、暑假日期】公告
「2018 連續假日」:
端午:6/16(六) 、6/17(日)
中秋:9/22(六)、9/23(日)
十一連假:10/1(一)至10/6(六)
元旦:12/29(六) 、12/30(日) 、12/31(一)

「2018 暑假」 :
7/1(日)至8/25(六)
8/26開始為8、9、10月房價
2019 房價表
2017/03/19 LINE@ NOW is available for us!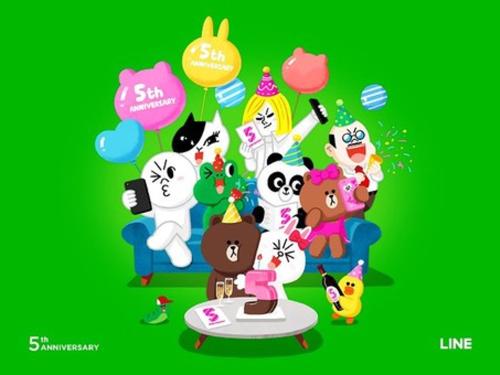 "Never thought that booking with B&B is so simple, but also save a lot of phone bills"
Click on the "Add friends" button below the official website to chat with the B&B housekeeper. There are some unexpected great DEAL waiting for you。
Let's start LINE with us today !
Confirmed !【The First Dawn of 2017 in Kenting】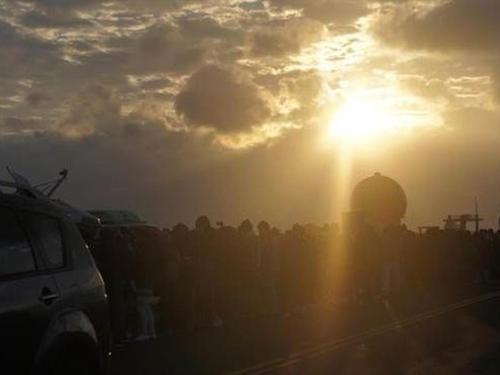 2016.12. 8. Still remember the grand occasion of twenty thousand people getting around to see the first dawn of 2016 ?
Taiwan Weather Bureau has recently announced :
►2016 the last sunset: 17:25 in Guanshan attraction
►2017 The first dawn of Taiwan island: 06: 35 in Long-Keng coastal area
Http://www.cna.com.tw/news/firstnews/201612060082-1.aspx
Never miss the first dawn of 2017
12/31 already full, 1/1 still available
<Only booking on the official site or phoning us>
「The Debut of 2016 New Official Website」
Cell phone or tablet, both are fine for surfing.
2016.12. 7. Canaan Kenting decided to rebuild the old site when it came to a era of the responsive web. For the information would quicky be found regardless of any device.
About the online booking: We are brave enough to use the pre-authorized credit card. Travellers do not need to pre-paid any cash as deposit, just provide their credit card information. However, we still remain the traditional payment methods [bank transfer, Paypal, PayPal] for your preference.
Finally, the simplified chinese version is still on working, please stay tuned.