【7/15起 帶著三倍券衝墾丁吧!】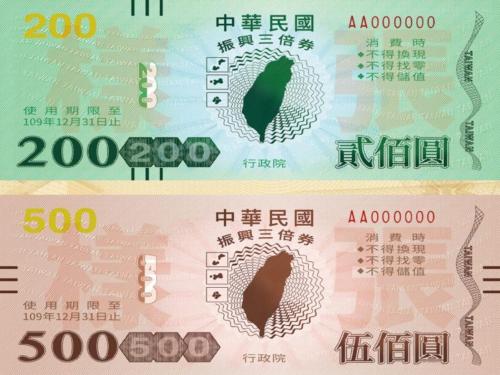 【安心旅遊,振興卷到底怎麼用?!】
1. 📅 使用日期不同:
安心旅遊:7/1-10/31
振興卷:7/15-12/31
(兩者平日、假日皆可使用)
2. 💵 使用方式不同:
振興卷:主要分為實體券、虛擬券,花1000變3000。
⚠️ ⚠️ 重點是:「民宿現場只收實體券,恕不找零喔」
3. 🚗 安心旅遊只限「民宿官網、電話、LINE、臉書訂房」才能折抵$1000
➡️ LINE訂房:@c601
4. 🤝 安心旅遊、振興卷一起使用是可以的 🆗 !但現場只收實體券,不找零喔 😳
【2020 房價表】
https://q.bstatic.com/data/bsuitewf/cba6f4b6d6b3baf51c8155c167283a357a90536f.pdf
【2020 連續假日、暑假日期】公告
「2020 連續假日」:
228連假:2/28(五)至 2/29(六)
清明節:4/2(四)至 4/4(六)
端午節:6/25(四)至 6/27(六)
中秋節:10/1(四)至 10/3(六)
國慶日:10/9(五)至 10/10(六)
2021元旦:1/1(五) 至 1/2(六)
「2020暑假房價」:
2017/03/19 LINE@ NOW is available for us!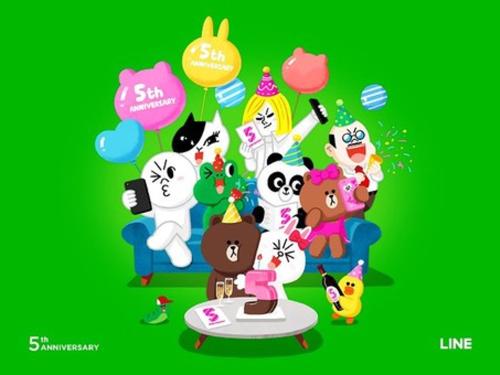 "Never thought that booking with B&B is so simple, but also save a lot of phone bills"
Click on the "Add friends" button below the official website to chat with the B&B housekeeper. There are some unexpected great DEAL waiting for you。
Let's start LINE with us today !